With the latest Windows 10 update, a number of default settings have been changed. As a result, the scanner mouse does not have the same access as before.
This problem is most likely related to this change.

Please use Windows Search to search for "Settings", then navigate to "Privacy". On the right side, navigate to "Camera" and enable the "Allow apps to access your camera" option.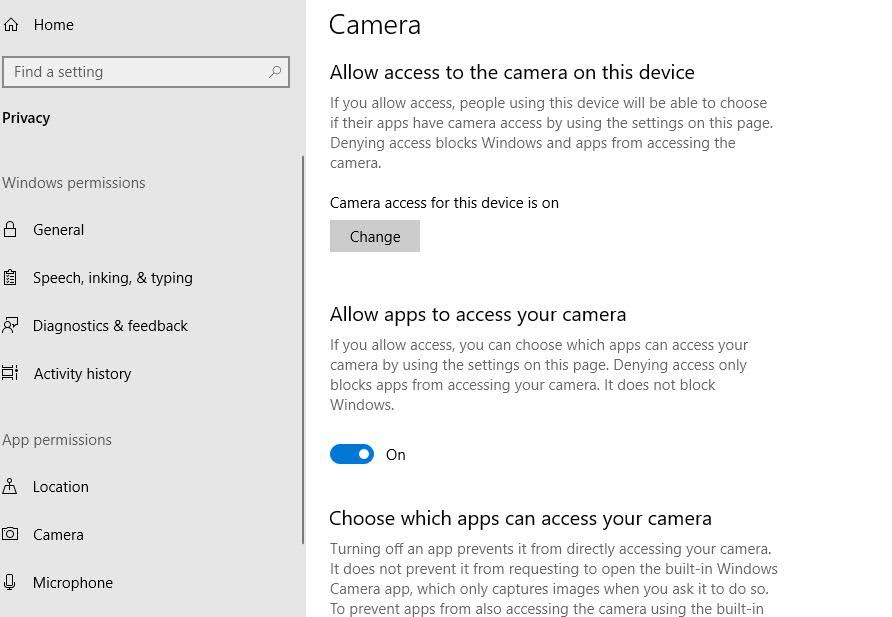 Since the scanner mouse uses an internal camera to scan documents, it is categorized as a webcam by Windows. Consequently, it is forbidden to use his camera without the consent of the user with the latest update. This is understandable for webcams, but unfortunately prevents the scanner mouse from working as well.