IRIS desidera informarvi che i prodotti IRISNotes sono ormai alla fine della loro vita. Significa che non sono più supportati. Se si desidera attivare il software, si prega di notare che non è più possibile. Per ulteriori informazioni, si prega di fare riferimento alla nostra politica di supporto.
In this article, we will show you how to remove the ink refill. This is very easy. All tools required to do this task are provided in the product box.
First you need to get this small package (you will find it inside the box) :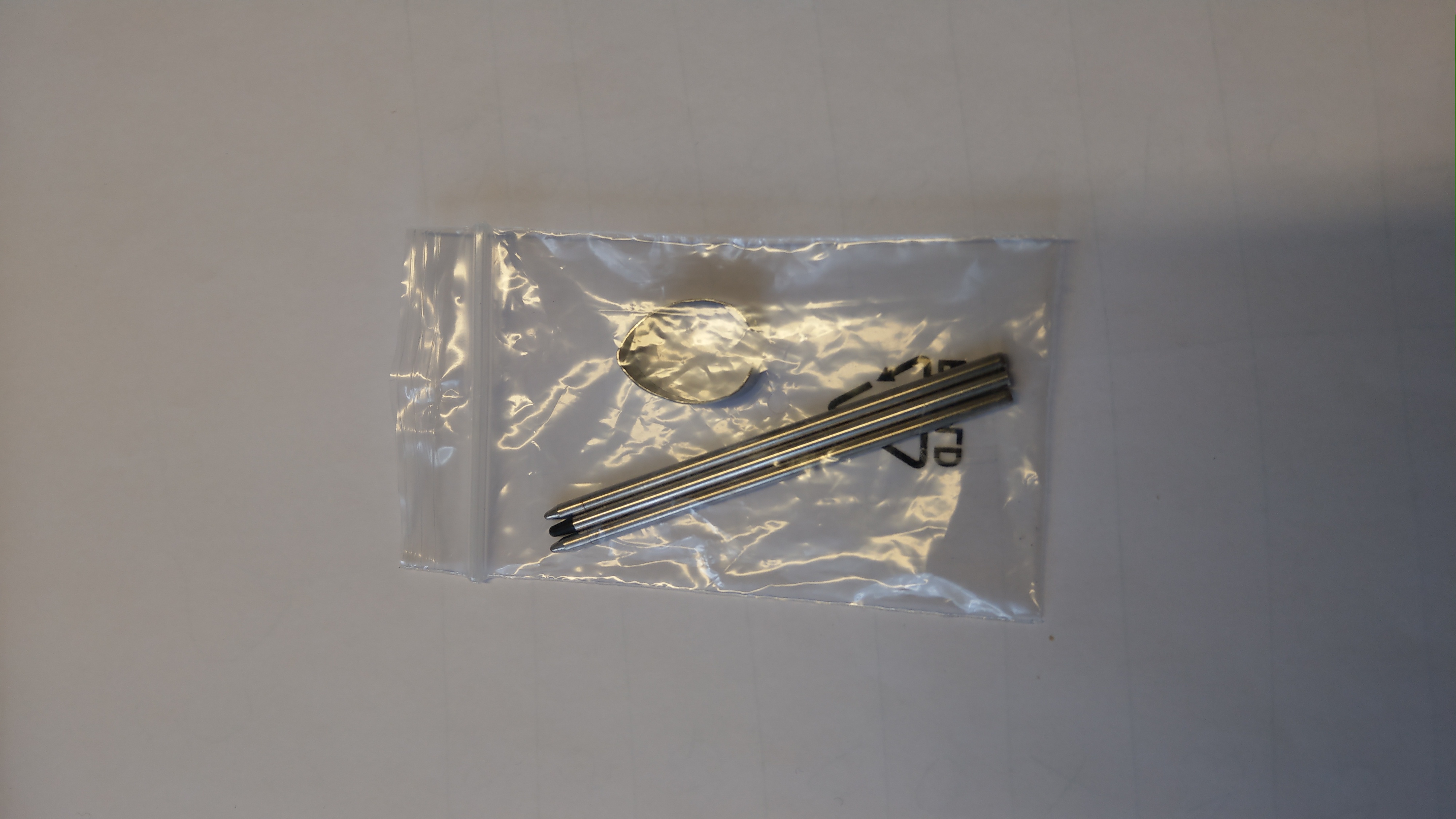 Inside this package, you will find this :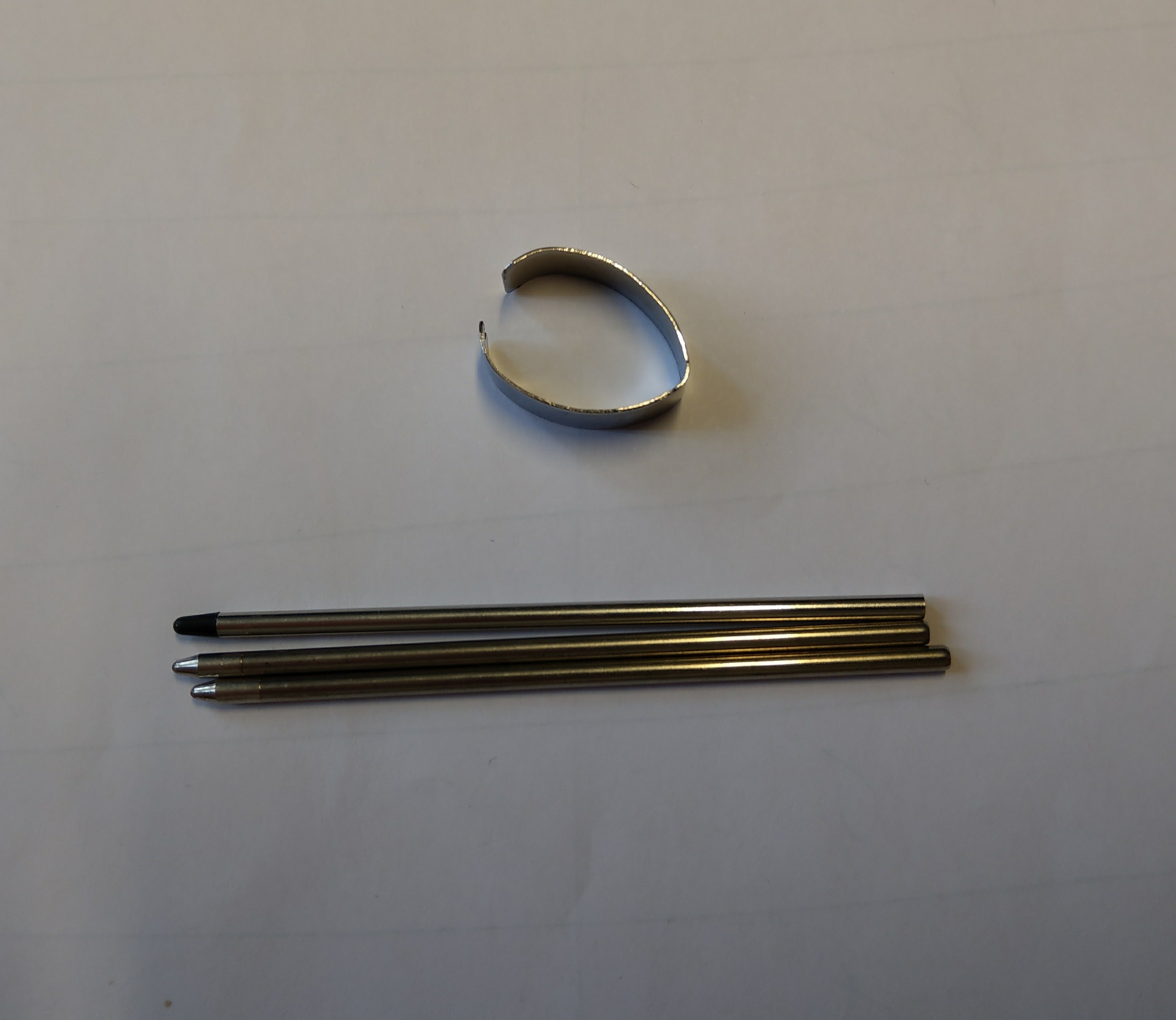 Use the small clipper to remove the ink. You simply have to pull it off.
If you still need help to do it, feel free to watch this small video :